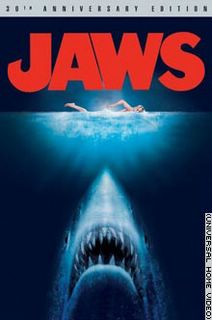 Looks as if I won't be buying this version. already got the earlier one that came out like...4 years ago.
The article has it right
, Universal didn't plan this one very well or they just think that they have sway over our general conscience. Love the movie though. My sister got me a kickin' Jaws t-shirt for my birthday, so now I can wear it and go to star wars conventions and challenge people there to a nerd duel.